Exhibition in London: Qing Dynasty Peking–Thomas Child's Photographs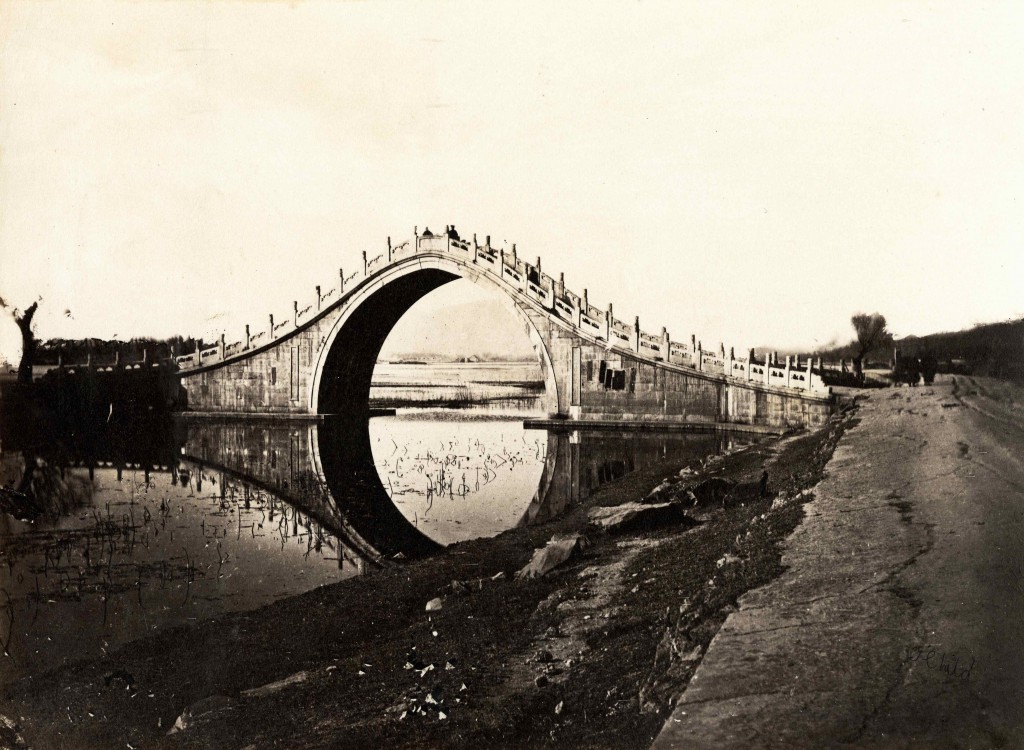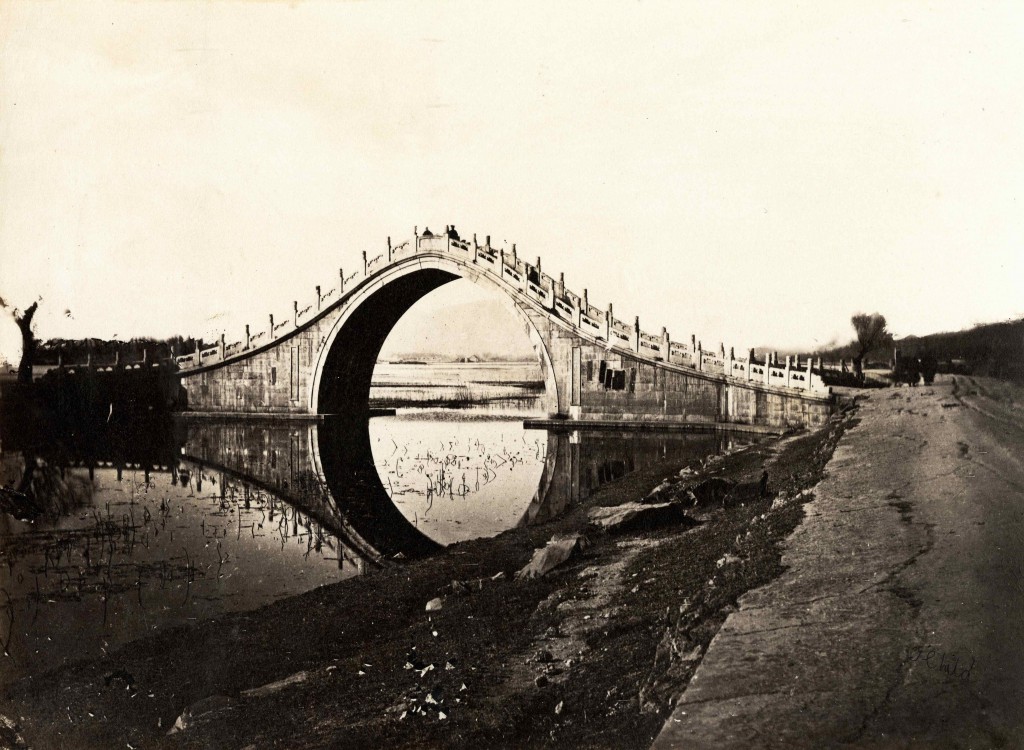 An extensive collection of Thomas Child's nineteenth-century photographs of Peking will be exhibited at the China Exchange in London, November 10-15, 2015. Details are available here.
Thomas Child was the most prolific early photographer of Peking, and this is the first extensive exhibition of his photographs.
These extraordinary photographs, including many of the finest extant examples of Child's Peking photographs, are from the Loewentheil Historical Photography of China Collection.  Stephan Loewentheil will present a collector's talk on Tuesday November 10 at 5 pm.
The exhibition is being held in conjunction with Asian Art in London.